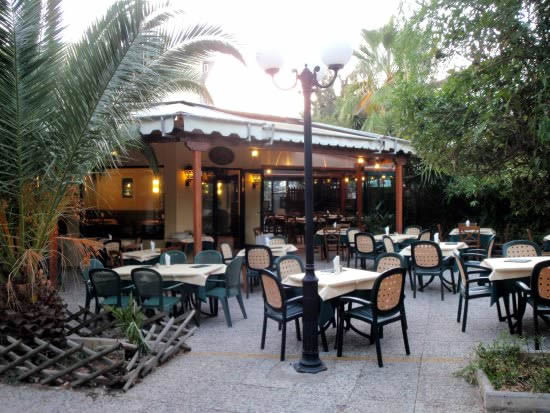 Our chef Christina is inspired by her mother Maria, owner of "Maria's Tavern" in Athens, Greece, operated for 40 years, still remains a culinary reference. Here, our Chef learned the secrets of the Mediterranean diet… and they're all in the fresh ingredients!
Be prepared, there isn't measurements, not even calculating recipes, it's all built up in the moment… bringing back all the memories, it's the only way to feel alive.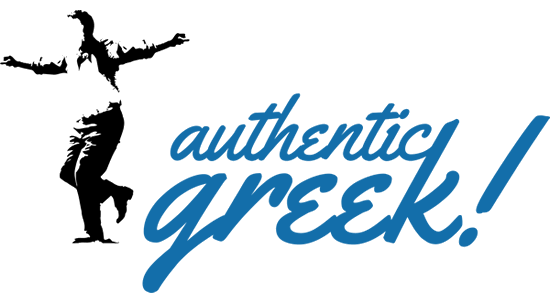 Reviving our culinary values
From AUTHENTIC GREEK! To MELTEMI!
We started our culinary enterprise in Los Angeles as AUTHENTIC GREEK! We introduced our food to Festivals, events and certified farmers markets. Our long-standing relationship with local farmers in Studio City, Pacific Palisades and Bentwood Farmers Markets helped us source the best organic ingredients.
We shared with our customers our passion for our traditional food… they supported us, encouraging us to move forward into catering venture. So here we are, with our renew business MELTEMI the Greek wind that remind us what an appetite truly means, and thrive in LA culinary scene!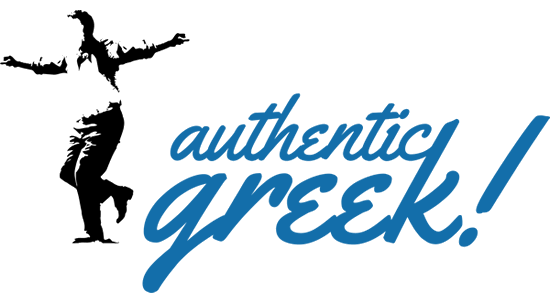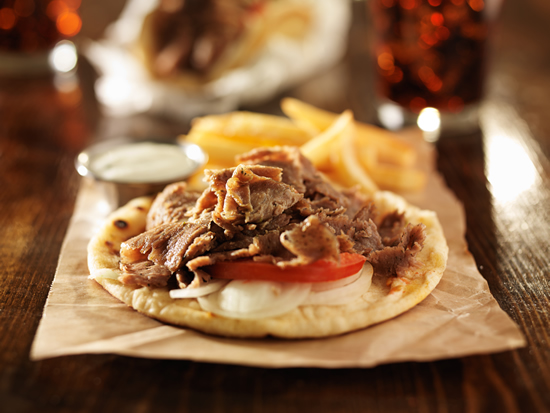 We continue with the same values and passion moving to the next levels our catering concept. With two kitchen's in Manhattan beach and in NOHO to support our operations and cover all over LA county.
Some of our clients are:
Sony, Hulu, MGM, TMZ, Cornerstone, Union Editorial, FloQuast, Booking.Com, Hudson Pacific Properties, Respawn, etc…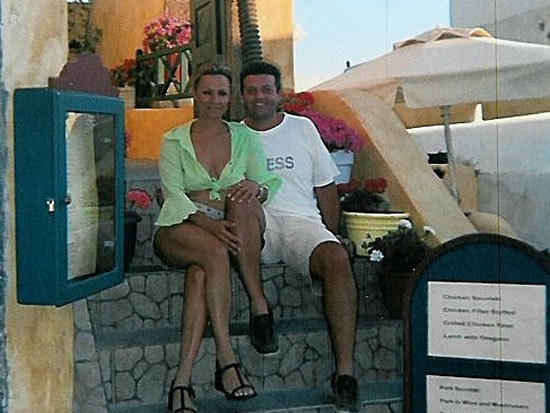 Our chef Christina, a writer, and unorthodox cook, inspired by her mother Maria, brings into life all the memories and traditional recipes that she grew up with.
George, our Manager, a food economist with a farming background, our twins Kristine and Alexander and our associates we work together in order to present you with a selection of delicious Greek meals that will contribute to the success of your event.